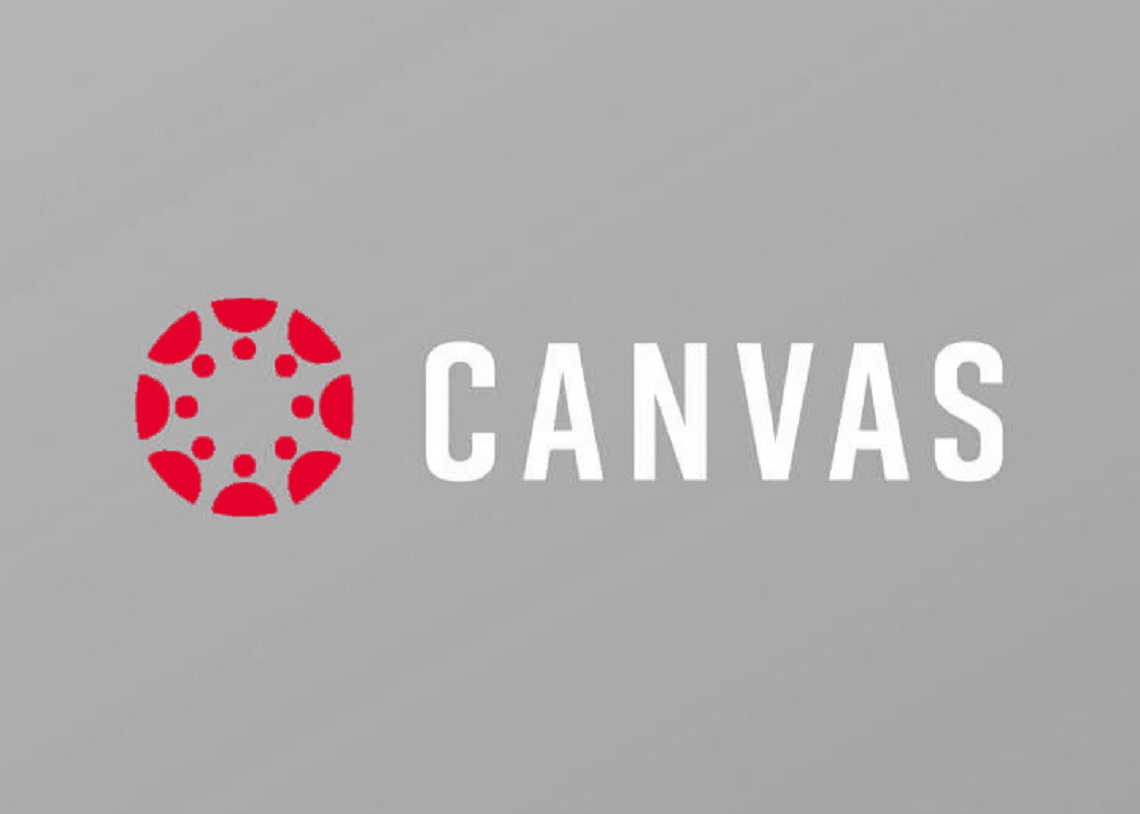 KU-EHS Online Safety Training on Canvas
Self enrollment instructions below. Enroll today!
Enroll here
You must manually self-enroll to access content in Canvas. See self-enrollment instructions below. (Requires KU login/password and Course Access link. See instruction 3.)
Non-KU Student, Volunteer or Other User Access
Need access for non-KU student or other user? Contact KU-IT Educational Technologist Technical Support at 785-864-2600 or itedtech@ku.edu to sponsor and obtain user account. 
Canvas Self-Enrollment Instructions
Open another browser tab and log into Canvas with your KU Online ID.
Select desired EHS Canvas course to enroll from Table 1 below.
Submit a request for a Course Access Link from Table 2 below.
Copy and paste the desired course link you want to enroll from the request submission results into the URL address box in you browser.
Click the Enroll in Course Button.
The course should now appear in your dashboard.
Table 2 (Click course number to submit access request)
Course Access Request Submission Table
Course ID
Course Name
EHS001
EHS Safety Training Courses
EHS002
ISB EHS Safety Training Courses
EHS003
School of Engineering EHS Safety Training Courses
EHS004
School of Pharmacy EHS Safety Training Courses
EHS005
School of Architecture and Design